Archdiocese of Atlanta: archatl.com
The Archdiocese of Atlanta provides information about parishes or Catholic Schools near your area. If you are interested in Catholic events such as retreats, informational sessions, and more makes sure you view their calendar.

United States Conference of Catholic Bishops
Vatican: vatican.va
The Holy See: Learn more about Pope Francis and stay informed about the Vatican News from this reliable website.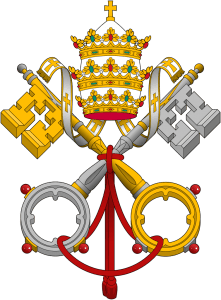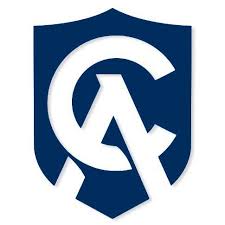 Do you have questions about the faith? Are you curious about why the church teaches certain practices? Catholic Answers provides insights to your questions. You can access videos, radio stations, articles and more to learn about various topics. On this month of May we recommend the article "Mary's Titles, New and old" by Tim Staples click the following link

Word on Fire: wordonfire.org
Bishop Robert Barron uses new media to evangelize. He has a successful youtube channel, he hosts Catholicism, and he is the founder of Word on Fire. We invite you to visit wordonfire.org to read blogs about the faith he has provided. The search engine will help you access information efficiently.
Catholics Come Home
Are you ready to come back home but have no idea where to start? We invite you to visit this website that will surely provide you with some guidance.